It all happened because of your Support.
10000

Subscribers Completion Giveaway Results
The #dna365 reached the 10K Subscriber milestone in just 5 months. We are so delighted to share our success with you all that we had decided to give Infinity Bluetooth Earphone by JBL and Harman to our 2 lucky viewers.
Process of Participating in the Contest was:
1. Like and Share the Video : https://www.youtube.com/watch?v=8GQLsXl9BXw
2. Give the answer of the questions asked in the video with the hashtag #love4dna365
3. Open Instagram and follow my profile /shyam_digiguru and then DM me the answers with the hashtag #love4dna365
I was so glad to see, that many of you participated in the Giveaway but due to our limitations we had to select only 2 participants. We are glad and excited to announce the participants to all of you,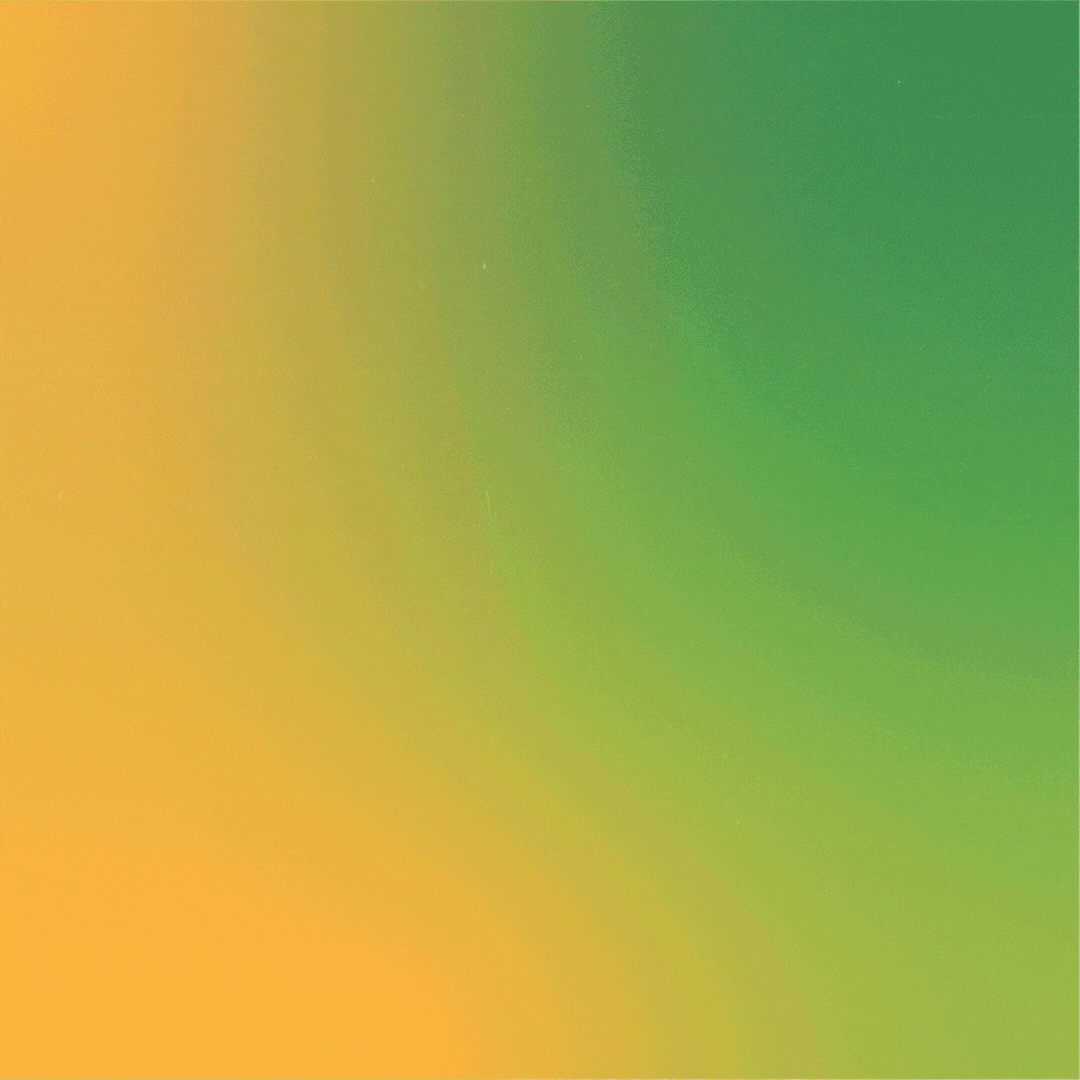 To receive Your Gift, Kindly Fill Up the below form:
Sometimes I write About What I Am Good At
Laptop Purchasing Guide For Beginners in 2020Many people have been asking me from the very beginning of 2020 that which laptop should they purchase for their study or work purpose. They have been complaining that it is very confusing to buy a laptop especially when...
read more
What is Digital Marketing? How it is different from other marketing strategies? An industry's backbone and one of the important sectors is the sales team which helps in generating revenue for a product for the industry. The sales team uses conventional or...
read more